Capabilities
Tramec is your go-to solutions provider with a wide range of services & manufacturing capabilities
---
We are your source for a wide-range of manufacturing services. Our team can handle large orders of a single part or a fully assembled product that is packaged, and ready for resale. Our team of trades people are experienced, knowledgeable, and certified in their areas of manufacturing. Above all, we focus on quality to deliver your parts on time and on budget without comprising quality standards. Check out our capabilities below:
INJECTION MOLDING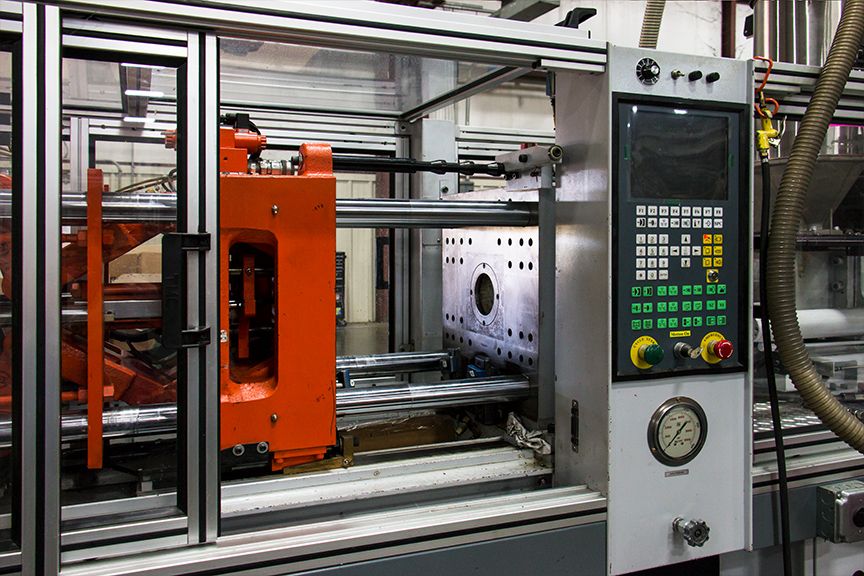 When you need to produce large quantities of plastic parts, we are your source for injection molding manufacturing. We provide custom plastic injection molding in a variety of industries with large and small press sizes, robotic and conveyor part movement, and lineside assembly options.
Wide Range of Press Sizes
In-House Tooling
Post-Molding Options
METAL WORK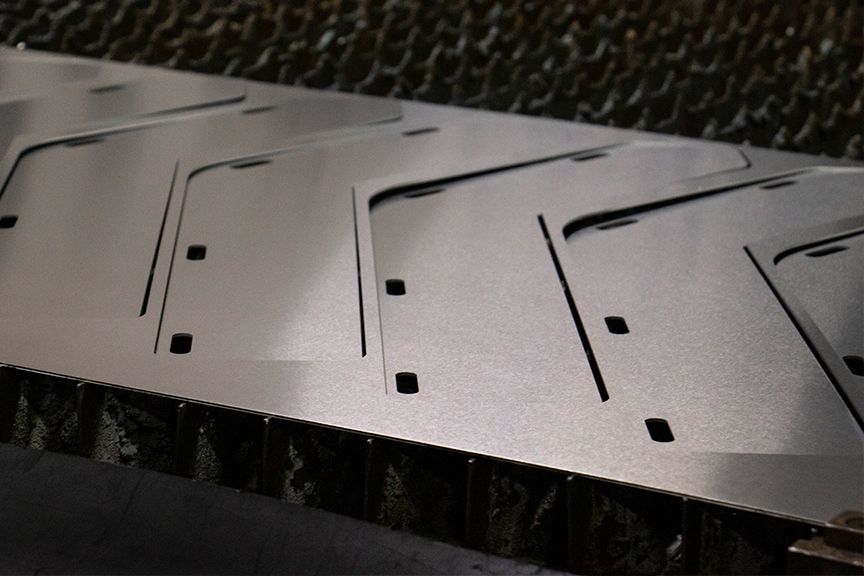 We are experts in metal work with a huge variety of metal fabrication equipment. We can accurately bend, form, and cut metal to your custom specifications for a variety of industries.
Robotic & MIG Welding
Stamping
Laser & Plasma Cutting
Roll-Forming
Tube Cutting & Forming
Press Brake Forming
Aluminum Extrusion Cutting
OTHER MANUFACTURING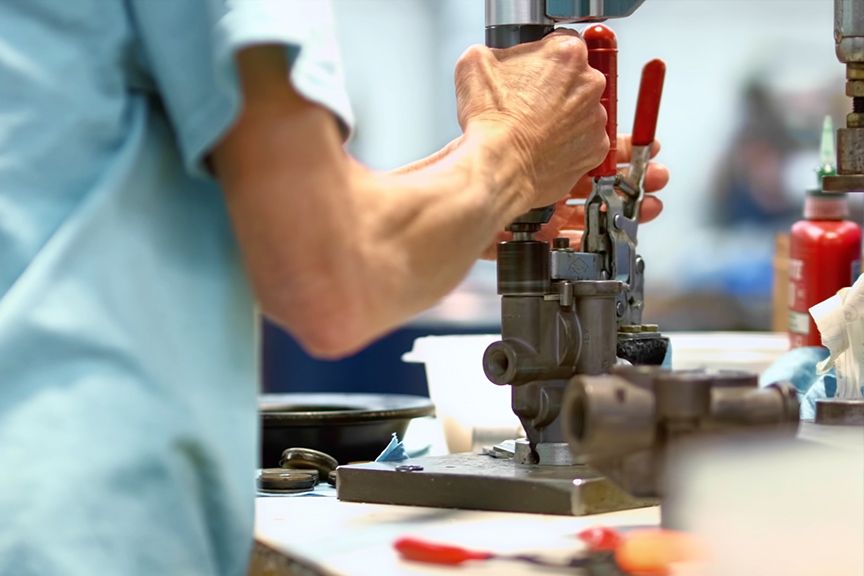 Our experience covers a broad range of complex manufacturing processes and assemblies. We are uniquely capable of handling all processes in-house, from design through production, finishing, and assembly.
Assembly
Ultrasonic Welding
Polyurethane Foam Molding
Thermoforming
CNC Machining
AUTOMATION SOLUTIONS
CS Automation is an American solutions provider and distributor of industrial automation products for world-class manufacturers. CS focuses on Machine Control, Pneumatic Automation, Electric Actuators, Robotics, Motion Control, Machine Framing, and Machine Safeguarding. We offer a high level of technical support for the disciplines that we promote.
We have a well-trained Sales Staff along with several Application Engineers to help our customers specify and implement cost-effective and efficient solutions. We are very skilled at building higher level sub-assemblies for many customers using our core products in all segments of manufacturing.
LEARN MORE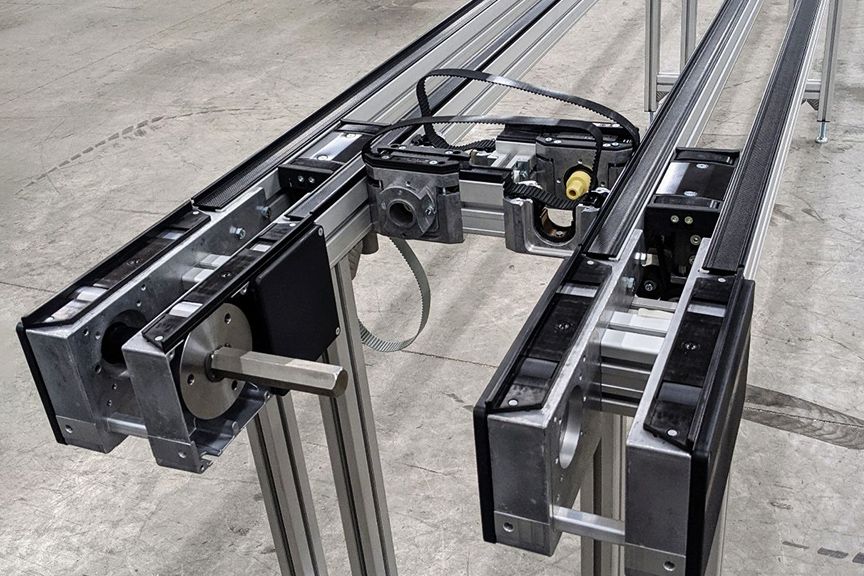 OUR COMMITMENT TO QUALITY
We are committed to understanding and meeting the quality needs of our customers. We strive to manufacture and deliver high-quality products that meet customer requirements. We have established a comprehensive quality assurance program that allows our company to meet all of the requirements for the following quality assurance standards:
ISO 9001:2015
Continental-Aero in Alsip, IL (view)
CS Automation (view)
Esdan Plastics in Australia (view)
Penz Products in Mishawaka, IN (view)
Tramec Plastics & Composites in Elk Grove Village, IL (view) and Wellington, KS (view)
Tramec Sloan in Holland, MI, Galion, OH and Iola, KS (view)
MIL-SPEC
Tramec Plastics & Composites in Wellington, KS
IATF 16949:2016
Fleet Engineers in Muskegon, MI (view)
Our certifications mean our business is run with the highest quality standards. We perform constant reviews and improvements to maintain our standards. We always remain focused on improving operations, fine-tuning processes, and delivering the best customer service with the highest quality. We are dedicated to U.S. manufacturing. Let us prove how much we value your business!